Englewood Truck Glass Replacement
Have a broken windshield in your truck? Then call the experts in Englewood truck glass replacement! We have auto glass technicians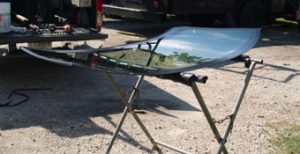 available in your area to give you a superior truck windshield replacement. The Auto Glass Warehouse offers fast, reliable windshield replacements with mobile service to you. This means that no matter where your vehicle will be parked at for a we hours, our mobile technicians will drive to that spot to do your Englewood truck glass replacement at no additional cost to you!
Englewood Truck Glass Replacement Types:
All of our technicians are certified to replace any and all types of truck windshields. Will service all makes and models of trucks including but not limited to:
Chevy
Toyota
Dodge
Honda
Ford
Nissan
GMC
We also offer Englewood truck glass replacement for classic and import trucks. If you hVr a specialty truck and you are unsure if we offer truck windshield replacement for it, please give us a call!
Insurance Claims for Englewood Truck Windshield Replacement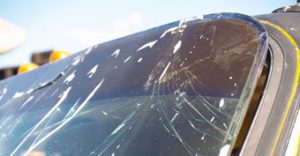 We have good news for you! By Florida statute, if you carry full comprehensive insurance on your truck, the Auto Glass Warehouse can replace your windshield for free! Full comprehensive insurance covers all deductibles and payments for all types of windshield replacements, including trucks. With our free mobile service to your door, you can get a quality Englewood truck windshield replacement with $0 out of pocket cost to you! Placing an insurance claim with us is easy. Our office staff will simply do a 3 way call between you, us and your insurance agent to confirm coverage. After that, we are set to go! We do offer competitive pricing for those customer who do not have full comprehensive insurance as well. We strive to make getting your windshield replacement an easy experience for all of our customers, no matter through insurance claim or self pay. Our knowledgeable staff can answer all questions regarding either insurance claims or self pay. The Auto Glass Warehouse is standing by to get you safely back on the road. Please do not hesitate to call us today at 941.556.5549.